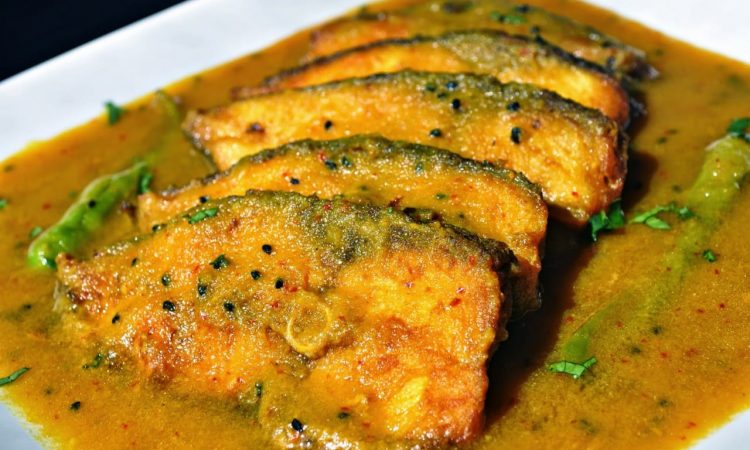 A blend flavour of Indian spices and gravy, Curry masala lends great taste, colour and texture to your curry.
Recipe Type: Entree                                                                                    Style: Indian Cuisine
Method: Fried & Broiled                                                                           Served: 2-3
Ingredients:-
First Step: –                                                             Second Step:-
Salt to taste                                                                                        2 Tbsp. Mustard Oil
¼ Tsp. Deggi Mirch                                                                         ½ Tsp. Black Mustard Seed
¼ Tsp. Pinch of Turmeric Powder                                           1 pod of Red Chili
¼ Tsp. Mustard Powder                                                                2 Tbsp. Onions Chopped
1 Tbsp. of Gram Flour                                                                    1 Tsp. Ginger Garlic Paste/ Fine Chopped
Oil for fried                                                                                           1-2 Green Chilli Slit
120 gm. Fish fillets                                                                            ¼ Tsp. Turmeric (Haldi)
1 Tbsp. All spices
½ Cup of Water
Salt to taste
¼ Tsp. Lemon Juice
1 Tsp. of Green Coriander
Preparation:-
Take a any bowls or plate for marinating of fish insert step one seasoning (salt, mustard powder, turmeric, deggi mirch, gram flour mix very well and fried in shallow heated oil. After fried keep separate.
Again insert mustard oil in heated pan add black mustard seed, red chili, green chili, onion sautéed until smooth add ginger & garlic. Add seasoning salt, all species
Add water as per required, cooked until texture in gravy.
When gravy cook add fried fish.
Served fish masala curry in any bowl and garnish with green coriander & ginger.