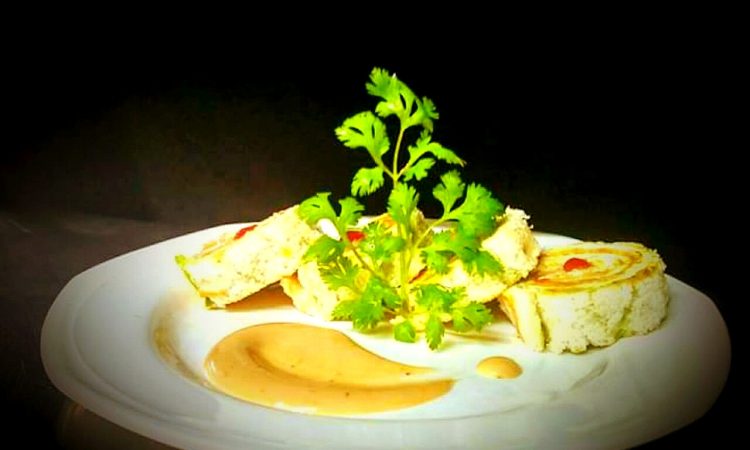 Italian Cuisine breakfast recipe chutney tiny-roll up bread treat prepared with white bread, cheese and chutneys, served with tangy cocktail dip.
Recipe Type: Breakfast                                                                             Style:  Italian Cuisine       
Method: Whisk/Rolling                                                                            Served: 1-2
Ingredients:-
2 No's White Jumbo Breads Slices
1 Tbsp. Green Chutney
1 Tbsp. Tomato Chutney
2 Slices of Amul Cheese
Salt to taste
Preparation:-
First take two slices of bread and roll up/ Press with help of little water.
Buttering bread slices with one side green chutney and second side tomato chutney.
Both slices stuffed or layer of cheese and after then roll this.
After then cut this roll in small slices pieces, served with tangy cocktail dip.